Tag: Yavapai College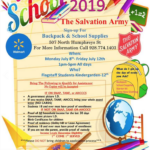 We're gearing up for our back to school and shopping spree! If you need assistance getting your scholars prepared for school please come in! Call our office if you have questions 928-774-1403.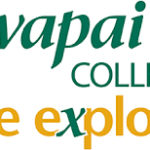 Attend workshops such as Best Books for Storytime Success to discover the best books that work for storytime, Finding Your Teacher Voice to discover how quality language can support relationships and development, or Building Resilience in Yourself and Others to learn everyday ways to help get yourself and others through challenging times.