Tag: Woz U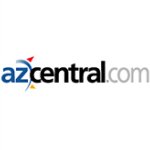 Apple Inc. co-founder Steve Wozniak announced Thursday the launch of a digital institute that aims to reprogram tech education and to inspire the next generation of innovators.
And he wants to do it from Arizona. It will be called Woz U.
The icon of innovation who helped shape the computing industry with his design of Apple's first line of products now wants to revamp the education process and address the skill gap for high-paying technology jobs across the country.