Tag: workshops and training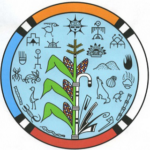 The Hopi Early Intervention Program is sponsoring a couple of trainings this month on Early Childhood Awareness.  Please CLICK HERE for more information.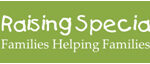 Raising Special Kids is hosting an Individualized Education Program (IEP) Training on January 15 from 10:00 am – 12:00 pm and a Positive Behavior Support Workshop on February 11 from 9:00 am – 11:00 am. For more information on both workshops CLICK HERE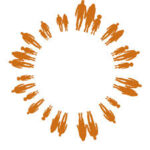 Due to unforeseen circumstances, CPLC Parenting Arizona month's parenting classes had to be rescheduled. Active Parenting workshops will begin February 3. For more information on workshops designed for parents with children ages 5-12 CLICK HERE. Workshops designed for parents with teens will also begin February 3.   CLICK HERE for more information.