Tag: Winter activities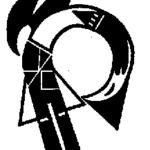 Promote your child's School Readiness Skills through Storytimes tailored for ages 0-5. Stories, songs and fingerplays help to cultivate your child's language and listening skills, as well as encourage a love of reading and learning.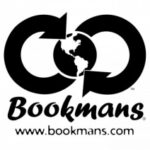 Santa visits Bookmans Flagstaff! Jolly ol' St. Nick is stopping by Bookmans Flag Saturday, December 22nd from 1-3pm.

Join the holiday fun at Orchestra Northern Arizona's annual, free holiday concert!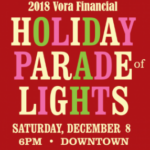 Please join the Greater Flagstaff Chamber of Commerce, Vora Financial Group and the Flagstaff community to kick start the holiday season with the Vora Financial Holiday Parade of Lights with support from APS.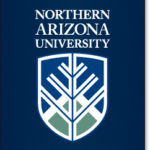 NAU Community Music and Dance Academy Troupe presents Peter Tchaikovsky's The Nutcracker.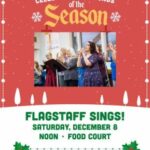 Come and join Flagstaff Sings at the food court in the Flagstaff Mall! Saturday December 8th from 12-1:30 p.m.