Tag: Winslow Unified School District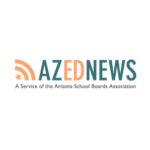 Tenth in a series: School leaders say better pay would help them attract teachers to Arizona's classrooms, especially in rural areas, and prevent educators from seeking more lucrative careers.
They're calling for the legislature to increase public K-12 education funding after an Arizona School Personnel Administrators Association survey of 150 public district and charter schools found that Arizona schools had 1,443.66 open teaching positions by Aug. 30, 2019, and many schools hired long-term substitute teachers to fill that gap.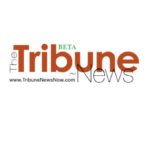 As part of the strategic safety plan for the Winslow Unified School District, cameras complete with audio capability have been placed in all district school buses. According to Superintendent Cyndi Mattox, "They are very clear and they download to the bus barn every night."
The equipment has been integral in the solving of minor incidents on the buses. "It was a great move," Mattox said. She added that cameras will continue to be added throughout the district, in schools and other student populated areas. "We are really starting to hit on some of those things that we feel are very important to student safety," she said.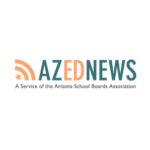 Every week our 3rd grade class at Bonnie Brennan School in Winslow Unified School District reads a Time For Kids Magazine as well as a supplemental reader in smaller reading groups.
Each of the smaller groups works with either myself, Mrs. Montoya, or Mrs. Densmore for the week.
The students are given a research project for their groups and are asked to come up with a visual project that they can create to illustrate the information they gathered.