Tag: Willow Bend Environmental Education Center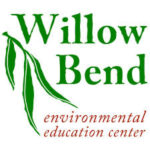 Join Willow Bend, Northern Arizona Audubon Society, Rocky Mountain Research Station, AZ Watchable Wildlife Experience, Junior Duck Stamp, and other partners on June 3rd for a Science Saturday event that's all about birds!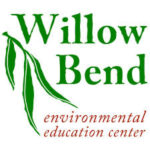 Join Willow Bend and Friends of the Rio de Flag for a FREE event that's all about the Rio on Saturday, May 6th! Event starts at 9am with a 2 mile guided tour of the Rio from Willow Bend to the Wetlands and back. Then, hands on activities at Willow Bend including creating your own watershed, water quality sampling, interactive Rio map, pond life under a microscope, 3D terrain model, and more. Plus, Rio de Flag poster exhibition from local schools. During the spring semester Willow Bend has been delivering place based Rio De Flag focused programs to various FUSD schools including Knoles, Kinsey, and Alpine Academy at MEMS as part of our Flagstaff Community Foundation grant.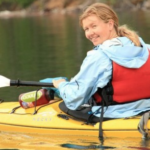 Cassandra Roberts has been teaching for Willow Bend since 2009 and joined the full-time staff in 2011. Cassandra has taught elementary school in New Zealand and Japan and holds a B.Bus in Management and M.A. in Experiential Education. She is Willow Bend Environmental Education Center's Education Director and lead science teacher.