Tag: willow bend educational center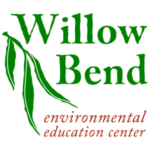 Join Willow Bend and guest artists for our special December Science Saturday event: Holiday Gift Making! They will be creating fun holiday crafts out of natural and reusable materials, as well as displaying different recycled gift wrapping ideas.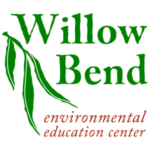 The Coconino Plateau Watershed Partnership & Willow Bend Environmental Education Center are launching the 6th Annual Water Ethic Contest. Calling all 4th Grade classes throughout Northern Arizona to participate in a contest demonstrating the principles of responsible water use through artwork and essays!