Tag: Williams School District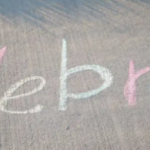 Flagstaff's teachers – from preschool through college – are amazing. In every school in our community, educators continue to give their all to support student success.
Teacher appreciation activities won't look the same this year, but that doesn't mean the celebrations can't be bigger than ever!  Participate in a community-wide and statewide celebration of our teachers.
Click here for ideas to share your love…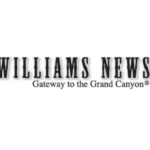 Williams graduates were awarded around $344,000 in scholarships with six graduates receiving the highly coveted Northern Arizona University (NAU) Lumberjack scholarship May 5 at an academic awards ceremony at Williams High School.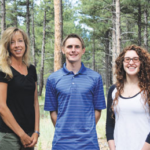 By Wendy Howell • Williams News Kids returned to school this week and the Williams Police Department (WPD) is out in force to keep drivers from speeding in school zones. The department, in conjunction with the Arizona Governor's Office of Highway Safety, announced the award of a Traffic Safety Grant dedicated to Traffic Safety use. […]