Tag: Williams Middle School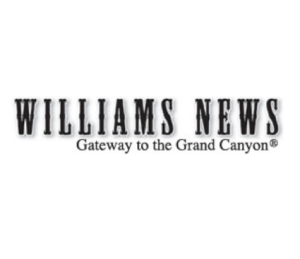 Diego Pedraza is a three-sport senior at Williams High School (WHS). He has played baseball, basketball and football at WHS.
Pedraza was the starting quarterback for the 2017 State Champion Vikings. He quickly transitioned to basketball this fall and hopes the basketball team will also do well in the state playoffs.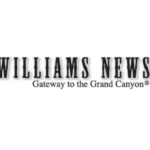 Williams Middle School students can officially be called tree huggers after a field trip to the Williams Ranger District office May 4.
One-hundred and forty middle school students spent the morning with U.S. Forest Service rangers learning how science is applied to many areas of our lives and career paths.
"We are trying to teach kids how we incorporate science into what we do in our day to day jobs," said Neil Weintraub, South Kaibab zone archaeologist.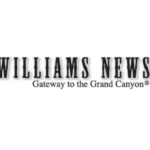 Be responsible, be compassionate and be a leader.
These are the qualities that are looked for in the students who apply to be student council members at Williams Middle School.
Student council advisor and teacher Sue Hamilton has been working with the students for the past two years, and each year she tries to find new members that will stay and eventually take on the position of officers.