Tag: Williams Elementary School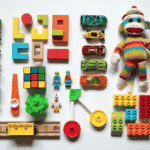 The Staff Advisory Council (SAC) Holiday Service Project, Coconino CASA for Kids' Giving Tree Program, supports abused, neglected and abandoned children, youth and young adults of Coconino County who have been removed from their homes and are wards of the state. By supporting the Giving Tree Program, SAC hopes to provide 25 children three gifts (valued at $25-$30 per gift, $75-$100 per child total), so they can experience the spirit of the holidays. 
Last year, the Service Professional Advisory Council supported 19 children by donating 57 gifts to the Giving Tree Program. This year, the goal is to support 25 children with 75 unwrapped gifts.  
Those interested in donating gifts can visit https://bit.ly/NAUGivingTree to learn more about the children, sign up to give gifts, print gift tags and learn where and when to drop-off your gifts. Instructions are also listed below as reference.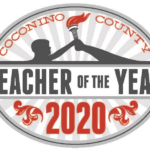 Each year, the Coconino County Superintendent of Schools office holds a Teacher of the Year, Rookie Teacher of the Year and Ambassadors for Excellence Awards Event, but due to COVID-19, the 2020-2021 event will not be held. The School Superintendent's Office hopes to continue the annual tradition in the future.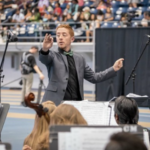 Shayne Smith is currently the Director of Theater Arts and Bands at Flagstaff HighSchool. Shayne graduated with his Bachelor's of Music from Ashland University in 2016 where he studied K-12 Music Education. He moved to Flagstaff in 2016 to begin teaching at Flagstaff High School in the Fall. As a Performing Arts Educator, Shayne strives to provide a safe space for his students to express their trust thought, feelings, and selves through several art mediums in an accepting, encouraging, and loving learning environment.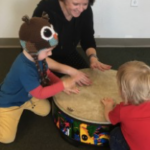 Jody Laura has created a music program that introduces kids to music at the youngest of ages! This may seem like a "throw away" age for music education, but Jody is teaching kids in a way that is really making a difference and is showing all of us involved how important music education really can be this young. She has everything from newborns to 4 year olds in her classes. This past summer, Little Music Makers also offered a Big Kids Rock weeklong summer camp for slightly older kids. Through Little Music Makers of Flagstaff, she has written and developed a curriculum that changes every 8 weeks.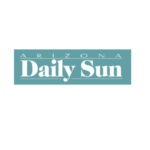 The traditional school supply list of items to purchase for students before the start of the school year has disappeared, at least temporarily, from Marshall Magnet Elementary School.
Using funds from the school's annual jog-a-thon fundraiser, the Title I school's Parent-Teacher Organization (PTO) donated $10,000 in pencils, markers, binders, folders and other supplies needed by students and teachers this year.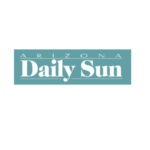 By Kaitlin Olson • Arizona Daily Sun Whether looking up to the stars or down to microorganisms, creating new technologies or improving existing ones, Flagstaff is home to science, technology, engineering and mathematics enthusiasts young and old who were recognized this week at STEM City's seventh annual STEM Awards ("STEMMYs"). About 50 community members gathered at […]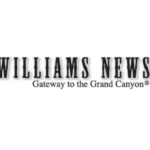 Williams Unified School District band and choir members perform at the holiday concert Dec. 5.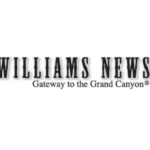 Nancy Leon is a senior at Williams High School.
Nancy is involved with the Upward Bound program at the school. She is in National Honor Society and is the senior class president.
She just finished as a manager of the football team.
At the high school, Nancy enjoyed her law enforcement class and Mrs. Lee's classes.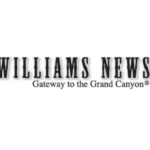 Williams Elementary School third grade class stops to pose for a picture during their annual Phoenix Zoo trip in late February.