Tag: White Mountain Independent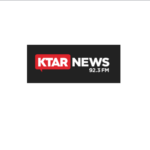 The oath has been taken, the official photo is up, now it is time to get to work for Arizona's new Superintendent of Public Instruction, Kathy Hoffman. The former teacher and speech therapist admits it is still sinking in.
"To really have my vision come to reality and to be getting to work on the issues I really care about has just been like a dream come true," Hoffman told me.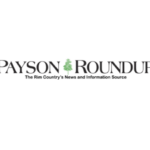 In 2011 Arizona lawmakers adopted the Empowerment Scholarship Accounts (ESA) program, commonly known as a school voucher program, which provides state funds to pay for tuition and various educational services offered by private and parochial schools.
Originally, the ESA program gave parents or guardians of students who had disabilities that could not be addressed in public schools the opportunity to turn to private schools, with the state paying part of the bill (amounting to around 90 percent of what it would have spent to send the child to public school). Over the years, the program gradually has been expanded to extend eligibility to students in several other categories, including foster-care children, those residing on American Indian reservations and those attending failing public schools.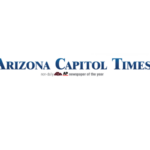 In the first gubernatorial debate, Gov. Doug Ducey touted a record of improving the state's economy and providing 20-percent pay raises to teachers while Democrat David Garcia accused him of breaking promises and leaving Arizona's education system in crisis. 
While Ducey and Garcia's hourlong verbal grudge match on KAET-TV, the Phoenix PBS station, centered predominantly on education, the candidates addressed a myriad of other issues such as border security, the economy and a now defunct ballot initiative that would have increased taxes on the rich to better fund K-12 education.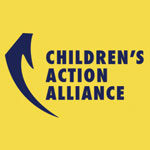 … the legislature's House Health Committee last week approved HB 2127 without opposition, a measure that prevents an automatic freeze on KidsCare when federal funding dips below 100%. KidsCare was reinstated in 2016 after being closed to new enrollment in 2010 and provides affordable health coverage for more than 24,000 (and rising) Arizona families.  HB 2127 now heads to the full House for further consideration.
You can join us in supporting this bill and other bills that promote children's health, education, and security.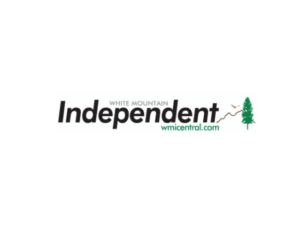 Come Jan. 7 and 11, local schools will be able to sign up for or upgrade their internet access to acquire speeds high enough to facilitate distance learning.
The Arizona Department of Education is offering a one-stop opportunity in January for schools—like those in the White Mountains—with less-than-desirable connectivity to sign up for high-speed broadband that will allow them to engage online in things like telemedicine, online occupational and speech therapy, and distance learning.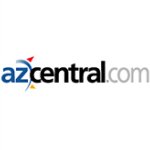 Gov. Doug Ducey was notified (Sept. 8) that foes of his school-voucher expansion law had qualified their referendum for the November 2018 ballot, where they will seek to undo the expansion. 
The state elections director announced the news on Twitter, and through an email to Beth Lewis, chairwoman of Save Our Schools Arizona. That group, a coalition of parents and public-school advocates, seeks to undo legislation that made all public school kids eligible for the school-voucher program, capping it at 30,000 by 2022.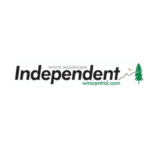 Sen. Sylvia Allen, R-Snowflake, has again been appointed to chair the Arizona Senate's education committee, and is optimistic about the future of education in Arizona.
"There is no doubt that education is a top priority," she told The Independent.
Allen said she would "absolutely" support the governor's proposal to increase teacher salaries 2 percent over five years, "if we could make it work in the budget."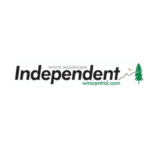 After a six-year legislative hiatus, state officials this year resumed KidsCare, a joint Arizona and federal initiative designed to assist families who earn too much for Medicaid (AHCCCS), yet earn too little to afford to pay for health insurance for their children.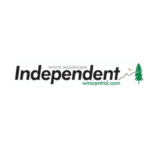 The state Department of Education is lobbying for reliable high-speed internet access for rural Arizona students who are without it through federal Erate and state matching funds to build an infrastructure for underserved areas.