Tag: wellness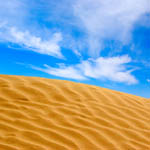 The Healthy Arizona Worksites Program (HAWP) is offering their providing Worksite Wellness 101, Modules 1-5 on March 27th from 1PM-5PM. STAY TUNED FOR MORE INFORMATION OF LOCATION!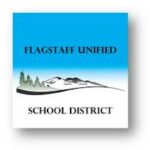 This weeks wellness class list is now available. Join the FUSD staff as they off some amazing Yoga and Zumba classes.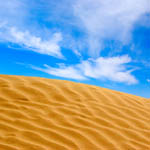 Through Northern Arizona Public Employees Benefit Trust (NAPEBT), Free Wellness Classes: Available to ALL staff, retirees, and households 18 yrs and up.