Tag: Voucher expansion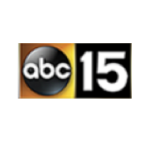 1,850 signs, one for each Arizona public school classroom without a certified teacher, greeted teachers and education advocates who came to Wesley Bolin Plaza at the state capitol to kick off Invest in Ed. A ballot initiative, supporters say will raise $940 million a year for K-12 classrooms.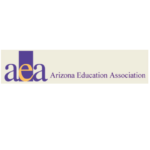 Voucher expansion bill rises from the dead! We keep fighting legislation that drains the lifeblood from public education funding and they keep coming back.
SB1279 was a bill that expanded the state's private school voucher program to all students that we thought was dead. It's shown up on the agenda for Wednesday's House Appropriations Committee with a Stike Everything Amendment expanding vouchers to students eligible for the low-income scholarships from Student Tuition Organizations for private schools.