Tag: virtual learning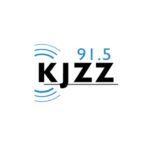 … Counselors at other Arizona schools are seeing increased levels of stressed and anxiety among students, said Sarah Skemp, chair of the Arizona School Counselors Association. She's also seeing this within her own school, Lake Havasu High School, in western Arizona. Unlike Thatcher schools, her school district is still teaching students remotely.
"They're just feeling a disconnect from their peers and from the school personnel and so that makes them a little more anxious and then again worrying about their family's safety, worrying about their own safety adds to their stress levels," Skemp said.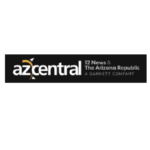 More than 60 school board members from districts across the state have signed onto a letter asking Arizona Gov. Doug Ducey to delay the reopening of in-person schooling until October.
Ducey ordered a delay to the start of in-person lessons until Aug. 17.
"A lot of school staff are coming to us saying, 'We're afraid of going back to school,'" Adam Lopez Falk, a school board member in the Alhambra Unified School District, said. "Kicking it to the 17th isn't going to do much for a lot of us."
Save Our Schools Arizona, an education advocacy organization, joined in the calls to delay in-person class until October.