Tag: virtual education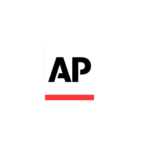 The first report cards of the school year are arriving with many more Fs than usual in a dismal sign of the struggles students are experiencing with distance learning.
School districts from coast to coast have reported the number of students failing classes has risen by as many as two or three times — with English language learners and disabled and disadvantaged students suffering the most.
"It was completely off the rails from what is normal for us, and that was obviously very alarming," said Erik Jespersen, principal of Oregon's McNary High School, where 38% of grades in late October were failing, compared with 8% in normal times.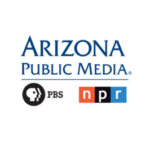 In addition to technical challenges, at-home learning also carries an array of stressors that can weigh on families. For perspective, Arizona 360 heard from Tricia Haynes, who specializes in behavioral health at the University of Arizona Mel and Enid Zuckerman College of Public Health.