Tag: violence

Despite the violence and abuse that some youth experience in their short lives, children are resilient. Every person in a child's life can play a role in helping to protect them and helping them to heal. We invite you to consider what you can do to help a child in need.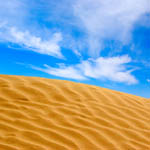 Monday, May 19, 2014 9:00am-12:00pm Page Police Department Public Safety Room 808 Coppermine Road, Page, AZ, 86040 This FREE Training will highlight the following: Identify trauma responses and their effects on survivors, provide tools for crisis intervention and advocacy for people with mental illnesses, understand the dynamics of mental illness and the stigma surrounding it, […]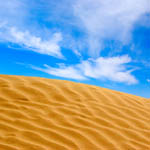 The Central Navajo Sexual Assault Response Team is offering a training on Understanding the Dynamics of Sexual Assault. Topics include Understanding rape culture, Violence against Women Act, and much more.