Tag: video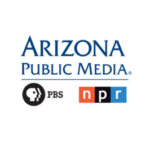 The governor's $3.5 billion plan for education has support from the Legislature, but ultimately it's up to the voters. A special election in May 2016 will determine whether the state can increase the money it takes from the State Land Trust Fund. Arizona Week Friday looks into the details of the plan and why a constitutional change is necessary.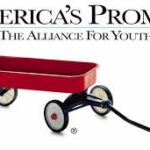 In less than five minutes, you'll see a new picture of youth who leave school before graduating.  These are the real voices…. "Don't Call Them Dropouts", the largest nationwide study of its kind to date, found students who leave high school without graduating do so not out of boredom or lack of motivation, but because […]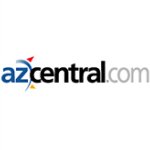 Nation's school report card released. Watch the video to see how Arizona students are doing.