Tag: vaping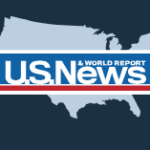 MORE STUDENTS IN THE graduating high school class of 2019 took the SAT than ever before, despite a record number of colleges and universities dropping the entrance exam requirement that's long been a standard part of the admissions process. …The increase was driven in large part by the growing number of states that allow schools to administer the test during the school day, typically free of charge.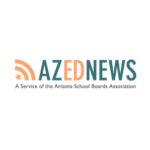 Possible changes may be coming in what happens when a teacher leaves their position during the school year after a proposal to eliminate required discipline for educator contract breaks was presented during an Arizona State Board of Education retreat Aug. 10th at Northern Arizona University in Flagstaff.
Statute defines an educator contract break during the school year – when a teacher leaves or resigns before getting the governing board's approval – as unprofessional conduct, which previously led to an automatic six-month suspension, but now it's a letter of censure in the teacher's state file, noting that if there's another in five years it's an automatic two-year suspension.

Few parents are using 529 savings plan for their school-aged children's tuition more than a year after the Trump Administration first allowed the tax-advantaged funds to go to K-12 private education, according to several plan administrators.
About 5.5% of withdrawals for beneficiaries 16 and under were made in 2018, up 4% from 2016, according to Ascensus, which administers 529 plans for 20 states and the District of Columbia.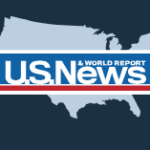 WITH BACK-TO-SCHOOL season in full swing, a new report suggests teachers will be shelling out hundreds of dollars on classroom supplies that they will need during the academic year.
The average K-12 public school teacher spends $459 each year on school supplies for which they are not reimbursed, according to a state-level analysis of National Center for Education Statistics survey data conducted by the left-leaning Economic Policy Institute.