Tag: vaccinations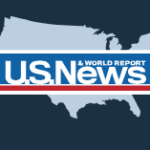 TEACHERS IN THE U.S. work longer hours and spend more time during the school day teaching than teachers in other parts of the world. And while the majority are satisfied with their jobs, only a fraction believes American society values their profession.
The topline findings of the Teaching and Learning International Survey, an international study published Wednesday by the National Center for Education Statistics, showcase the grievances at the heart of the wave of educator unrest that's prompted strikes, protests and walkouts in nearly a dozen states and school districts across the U.S.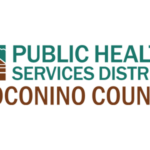 The Centers for Disease Control and Prevention (CDC) is reporting increased flu activity in many areas of the United States.
According to the Arizona Department of Health Services, influenza activity is elevated in Arizona with nearly 1,800 cases reported across the state this season. As a result, Coconino County health officials are urging those who have not yet received a flu shot to get vaccinated.