Tag: Upward Bound Summer Academy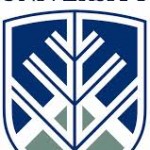 As high school juniors throughout the region get started with a new school year, some students will have broader perspectives on emerging technologies.
NAU's Dynamic and Active Systems Lab partnered with the Upward Bound Summer Academy program to engage high school students in energy harvesting and development of drone technology. The lab is part of NAU's Department of Mechanical Engineering.