Tag: United Way of Northern Arizona (UWNA)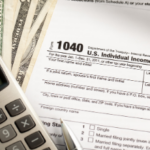 We are pleased to announce that United Way of Tucson and Southern Arizona (UWTSA) and Northland Free Tax Assistance (NFTA) will be coordinating efforts to provide VITA services this year in our region. We are grateful to these two organizations for continuing our work so that northern Arizonans will keep receiving the tax refunds and credits they are entitled to.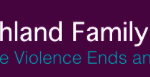 When every day is wall-to-wall coronavirus coverage, you forget that there are other emergencies and hardships – ones that predated the pandemic – that continue to affect the lives of northern Arizonans.
Domestic violence. Child abuse. Crime.
Which is why we are so pleased to report that your donations are a big reason why the Northland Family Help Center (NFHC) is continuing to fulfill its mission to provide a safe haven, advocacy, counseling and educational resources to promote and restore healthy relationships.