Tag: U.S. News & World Report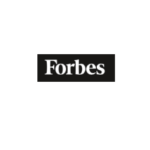 Tackling student anxiety can help close the STEM achievement gap, according to a new study.
Expertise in science and technology can be a great career boost – but it can also be a great social divider: students from disadvantaged backgrounds are less likely to pursue STEM subjects in the later years of high school.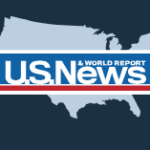 The Arizona Senate advanced legislation Tuesday backed by Gov. Doug Ducey that changes the rules and qualifications for who can become a teacher in the state, drawing opposition from Democrats who say it will undermine education standards.
Ducey is so supportive of the legislation that he took to Twitter before the Senate even passed it to declare, "Sent it my way!!."
"Let's reform teacher certification and get more great teachers in AZ classrooms!!" he tweeted.
Senate lawmakers heatedly debated the measure before passing it along party lines with a 16-12 vote. Democrats see it as yet another dangerous education measure backed by the Republican governor.