Tag: U.S. Department of Education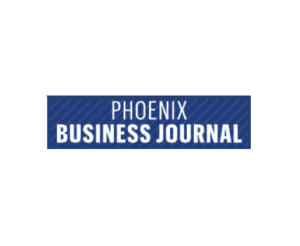 The U.S. Department of Education approved Arizona's state plan of the Every Student Succeeds Act, which will replace the No Child Left Behind Act of 2001.
According to the Arizona Department of Education, ESSA is the federal law that allows the U.S. government to support national and local education goals with grants and resources.
Without compliance of this state plan of ESSA, $1 billion of federal aid for Arizona schools would be in jeopardy.