Tag: tuition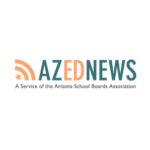 How do bonds and overrides help fund Arizona's public K-12 schools?
Arizona school districts are asking voters in their communities to approve bond and override ballot measures in the Nov. 5 election to generate funding through local property taxes that schools can use for a set time and purpose.
Arizona Citizens Clean Elections Commission Video: November 2019 Elections – What are bond and override questions?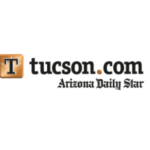 A little-known policy of the Arizona Board of Regents could blunt the financial effect on DACA students of a new court ruling denying them in-state tuition.
The policy says anyone who is a graduate of an Arizona high school but does not otherwise meet the definition of "residency" can attend any of the state's three universities for 150 percent of what in-state students are charged.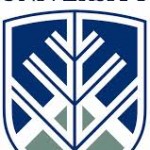 April 10, 2015 • Northern Arizona University Northern Arizona University's Pledge program will continue to keep tuition stable for undergraduate students currently on the eight-semester plan, which accounts for 96 percent of Flagstaff undergraduates. "As part of a strategy to maintain a sound financial model in the face of severe state budget cuts, actions are being taken […]