Tag: Tucson Weekly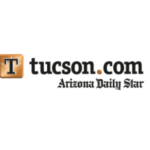 The two contenders for state schools chief found one key agreement in a debate Thursday: Both oppose Proposition 305.
Democrat Kathy Hoffman said there is no reason for the plan approved last year by the Republican-controlled Legislature to make vouchers of taxpayers' dollars available for all 1.1 million students to attend private or parochial schools, with an initial cap of 30,000 students. …
Republican Frank Riggs, a former California congressman, said he has no problem with the vouchers, called "empowerment scholarship accounts." He said there is an argument to be made for greater availability. But not for all.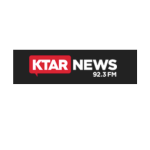 Arizona's new voucher expansion bill will take money from the 95 percent of Arizona students that go to public school and give it to the private sector, according to the volunteer group Save the Schools.
"The majority of our children today are still going to public school," said former congressman Ed Pastor who held a rally Wednesday in South Phoenix for Save Our Schools. "The $200 million that is going into the private sector should go back to the public sector so we have adequate education."
The bill signed by Republican governor Doug Ducey last month caps total voucher enrollment at about 30,000 students in 2022. The bill extends eligibility for the state's voucher program to all 1.2 million Arizona schoolchildren over four years.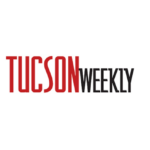 Now that the Arizona budget has been on the books for a few weeks, some reporters are taking a look back, and I'm beginning to read a new take on education funding that gives Governor Ducey and Republicans measured praise for putting some new money into schools. It may not be enough, the articles are saying, but it's something. Educators should give our governor credit for making an effort to help our schools and accept the money graciously instead of bitching and moaning because they don't think it's enough.
I beg to differ. It's not enough, not nearly. And most of it will find its way to fewer than 20 percent of the state's public schools.