Tag: Tuba City School District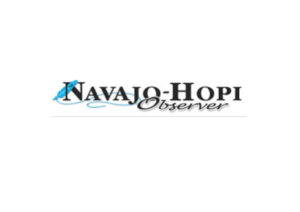 An entire day in the winter school calendar at Tuba City School District is devoted to honoring and learning ways to implement respect, tribal culture, history and tribal language using practical teaching methods. These lessons help implement traditional Native teachings into everyday academic curriculum.
This year's cultural theme "Naasgoo Nihizaaad doo Nihee'o'ool'jjl bee Aniilzee doo," which roughly translates to "We nurture our future generation through our language and culture."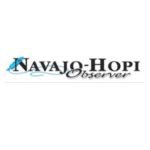 Jamie Roe is making strides in the specialized field of education by working with and teaching students who have dyslexia, ADHD and ADD at Sharp Academy in Texas.
Roe is the daughter of Tuba City District administrators Sandra Roe and Jamie Roe. Sandra Rod is the Exceptional Students Services director at Tuba City Unified School District (TCUSD) and her father, Jamie is the long time athletic director at the school.
Roe, is from the Cherokee Nation but was born and raised in Tuba City. Her parents have worked at Hopi High School on the Hopi Reservation and at Tuba City School District, where they have worked for more than 20 years as administrators.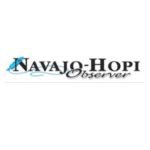 The first week of October was a time of heightened awareness, appreciation, celebration and sharing of American Indian tribal culture and language at the Tuba City District's public schools.
Students in each school were able to learn something new and something old about their cultures, heritage and tribal languages.