Tag: Tuba City Primary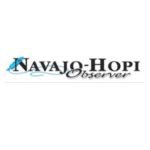 Staff and students at Tuba City Primary (TCP) were over the moon this week after third grader Katherine Nez was announced as the grand champion winner for the Math league competition. Students from TCP attended both the local reservation and public school Mathleague competition.
Principal Justin Roberson along with staff members, Sophia Begody, Myleene Ruiz and Pedro Conzaga, have been preparing for this annual competition for the past couple of months. One way they prepared was by identifying fifth grade teacher Pedro Conzaga, to lead a special advanced math class for students who showed higher than average achievement in math areas in the last semester.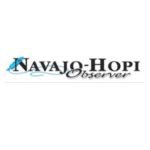 Each year, Tuba City Primary holds several grade level pageants for new princess royalty to represent their school in local and public community events in Tuba City and beyond.
These special princesses must exhibit good grades, kindness, knowledge of traditions and must set positive role-modeling citizenship example during their reign as a school princess.
This year, Tuba City Primary was especially pleased to announce their winners in the kindergarten and lower and upper elementary contests.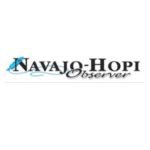 LEUPP, Ariz. – Instead of wearing feathers and fancy hats, STAR students got ready for Thanksgiving by cooking food from recipes they created themselves and then serving the food to the elders at a community feast.
On this day, while debates about whether Native people should celebrate Thanksgiving at all were taking place, the students at STAR school were tending the fire outside and learning what kind of wood should be burned for baking bread in the outdoor ovens.