Tag: Tuba City Primary School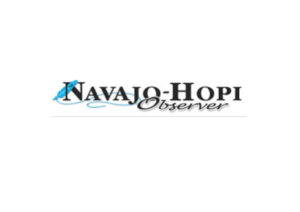 The last public and community student performance was given at the old Tuba City Primary School on Main Street in uptown Tuba City, before the move to a new school after break in January.
The theme was "Holidays in Music."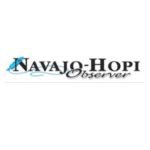 Perfect attendance is one of the most admirable qualities future employers and organizations look for in their employees or volunteers.
Perfect attendance takes dedication, a daily willingness to get to the job or school site and stay on top of the work.
Tuba City Junior High Principal Dr. Melissa Bilagody was proud to recognize students who made this special list. Students with perfect attendance needed to be at school every single school calendar day for the fall semester.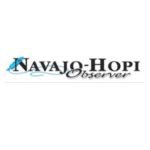 Students gathered with their parents, grandparents, teachers and community members Dec. 10 in the Tuba City Primary School cafeteria for a traditional meal to celebrate tribal language fluency in classroom programs that are part of the students' daily academic work.
Navajo language instructors Royd Lee, Ella Bedonie, and Violet Tso make sure their students have a daily lesson in the Navajo language using conversation, color and number identification, questions and descriptions of things they see every day.