Tag: Tuba City Junior High School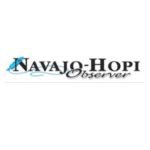 For the 2018 Tuba City Junior High School (TCJHS) eighth graders, graduation day is a step toward a new high school adventure and the next chapter of their academic career, as they move closer to college.
TCJHS held its annual graduation ceremony May 25 at the high school's Warrior Pavilion with hundreds of parents, relatives and community members in attendance to support the students.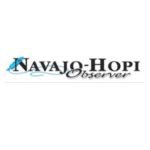 Six Tuba City Junior High School students took home prizes from the Navajo Nation Science Fair March 1 in Churchrock, New Mexico, two placed first.
Students from across the Navajo Nation in both Arizona and New Mexico competed for top honors and prizes and the opportunity to represent their communities at the state level competition March 22-23 in Phoenix, Arizona.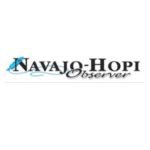 LEUPP, Ariz. – Instead of wearing feathers and fancy hats, STAR students got ready for Thanksgiving by cooking food from recipes they created themselves and then serving the food to the elders at a community feast.
On this day, while debates about whether Native people should celebrate Thanksgiving at all were taking place, the students at STAR school were tending the fire outside and learning what kind of wood should be burned for baking bread in the outdoor ovens.