Tag: Trauma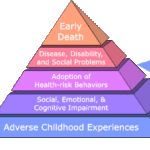 There is an exciting opportunity for receiving training on Adverse Childhood Experiences (ACEs).

The Alberta Family Wellness Initiative (AFWI) is pleased to announce the launch of our first animated video, which presents the core story of brain development in an accessible and visually engaging format for public audiences.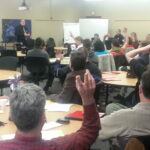 We will examine how to build an environment for successful treatment, and to formulate a case and begin to move into treatment that keeps the client stable and increases effective outcomes.