Tag: trauma sensitive schools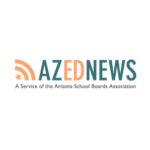 Nearly 300 educators and community members learned how building supportive relationships and restorative justice practices can build a nurturing environment that helps children exposed to trauma during a recent symposium in Phoenix.
When a child is exposed to trauma such as extreme poverty, abuse, exposure to violence, substance abuse or mental illness, the stress caused by these adverse childhood experiences can lead to behavioral and health issues.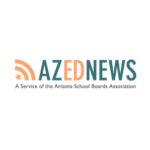 Creating a supportive environment is helping reduce student behavior issues in Arizona schools and empowering students to pause before they respond instead of reacting to adverse events.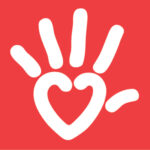 Please join Phoenix Children's Hospital for a brainstorming meeting on Creating Trauma Sensitive Schools in Arizona.