Tag: trainings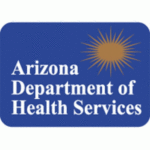 The Arizona Department of Health Services has added 4 new Adolescent Brain Development: Understanding the Impact of Stress & Trauma training dates in Phoenix, Tucson and Flagstaff…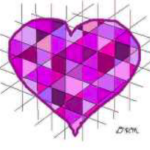 Foundations of Compassionate Communication Training is starting Monday, April 18th, 2016 and will continue to be held every Monday through May 23rd, 2016.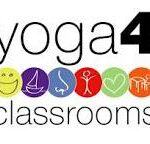 Yoga practice among children improves behavior, increases concentration, relieves anxiety and stress, strengthens patience and decision making skills, and even reduces rates of obesity, among many other benefits. Yoga 4 Classrooms (Y4C) Professional Development Workshop is a full day workshop designed for K-12 classroom teachers, administrators, school counselors, physical education teachers, health educators, therapists, paraprofessionals […]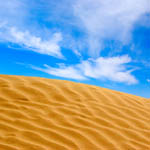 Remember to check out these upcoming early childhood development trainings, workshops, and events for professional development!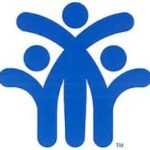 Join Claire Louge, M.Ed. from Prevent Child Abuse Arizona for an introductory course: Strengthening Families Through Protective Factors on July 30th.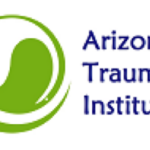 The Arizona Trauma Institute in collaboration with the AZ ACE (Adverse Childhood Experiences) Consortium is offering a free training to community members and professionals: "Being Trauma Sensitive: What you need to know to create a better life for children and families" The only cost is that you bring someone (parent, neighbor, foster-parent, friend, co-worker, etc.). Dr. […]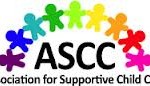 May updates from Association for Supportive Child Care Arizona(ASCCAZ) It is not too late to sign up for workshop Helping Children Transition to Kindergarten with Sondra Soter on Thursday, May 7 at 6-8pm. Early Childhood Director Meeting (for Child Care Directors or their designees only) is on Thursday May 14 at1-2:30pm. It will be at North Country Health Care […]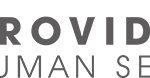 Providence Human Services of Northern Arizona is currently recruiting more Professional (HCTC) Foster Care Providers. HCTC cordially invites you to an Open House for any individuals or families interested in learning more about becoming an HCTC Professional Foster Parent this Tuesday April 21st at 5:30pm.  Click HERE for the event on the Arizona Daily Sun Events Calendar. For the […]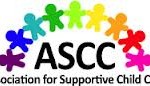 Please join Association for Supportive Child Care (ASCC) at one or more of the following activities to bring attention to Child Abuse Awareness Month and the Week of the Young Child Activities. Register TODAY for the Child Abuse Prevention Conference Post Traumatic Growth from Survival to Empowerment.  ASCC have some great sessions lined up for providers, agency staff, […]