Tag: toddler tales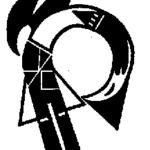 Promote your child's School Readiness Skills through Storytimes tailored for ages 0-5. Stories, songs and fingerplays help to cultivate your child's language and listening skills, as well as encourage a love of reading and learning.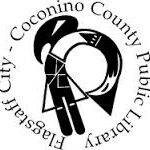 Join the Flagstaff Public Library this September for children and family events!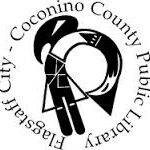 Join Flagstaff Public Library for Toddler Tales on July 20th at the East Flagstaff Community Library.