Tag: Thomas Elementary school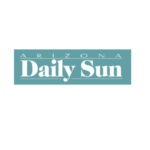 Even second- and third-graders can help others in their times of need.
This was the message Kathy Marron hoped to communicate to her art students at Thomas Elementary School as they began creating "Helping Houses" to raise money for victims of the California wildfires who lost their homes.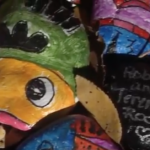 Students at Thomas Elementary School in Flagstaff created a new rock garden on the school grounds recently. The garden of brightly painted rocks represents a school of beautiful fish who are even more beautiful together. The garden was inspired by the book "Only One You" by Linda Kranz.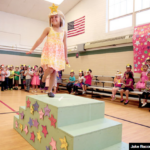 By Corina Vanek • Arizona Daily Sun Nearly 60 kids and their families filled the room at Thomas Elementary school, children waving and talking to one another, even though they had been strangers just 20 days ago. The parents, cameras in hand, gathered to watch the mass of 5-year-olds line up and cross the little […]