Tag: third-graders

The bad news is that, for a second straight year, a majority of students in Arizona and FUSD are still failing math and reading tests based on the new Common Core curriculum.
The good news is that educators assure us scores will go up and a majority will pass — but perhaps not for another three years or more.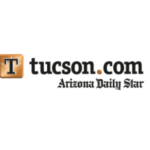 Parents of Arizona third-graders at risk of being held back because they read far below grade level won't know until summer whether their child will advance to fourth grade.
The Arizona State Board of Education voted on Monday to exercise a law that requires students who are reading significantly below grade level to be retained. But AzMERIT, the state test that provides schools with that information, won't be released to districts for weeks after school is out.
Schools will be tasked with notifying affected families once the test scores come in on June 6.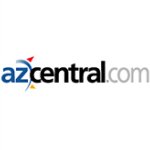 Arizona must soon decide on the reading scores its third-graders must reach on the state's standardized test before moving on to fourth grade.
But determining that benchmark for the rigorous new test won't be easy. Forty-three percent of third-graders were "minimally proficient" in reading and would have been at risk of being held back, according to the latest scores.