Tag: The Verde Independent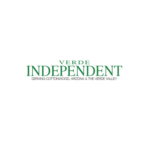 When it comes to post-secondary scholarships, Tracey McConnell said there are two different types of students.
Those who think they qualify. And those who think they don't qualify.
McConnell, a regional philanthropic advisor for Arizona Community Foundation of Sedona, said that in many cases, both groups qualify for financial assistance to further their education – and to increase their career opportunities.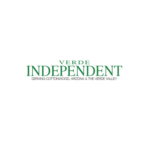 The Sedona-Oak Creek Unified School District Board voted 4-1 to close Big Park Community School Tuesday as members of the district try to address a foreboding $1.4 million debt due in part because of declining enrollment and state funding.
There were jeers in the crowd as the board voted.
"There's nothing unified about your district," said one member from the audience.