Tag: The SCOOP Fall 2015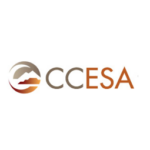 The Coconino County Education Service Agency has published the Fall edition of a new regional standards based newsletter. Please click here: The SCOOP Fall 2015.
This edition examines the role of purpose in education and technology integration. It also provides information that may assist your staff and parents with providing feedback to the standards.