Tag: The Republic / azcentral.co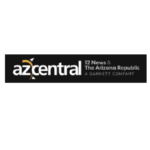 The Charter Gamble: In this series, we examine how Arizona committed 25 years ago to the then-untested concept of charter schools, and what the program has meant for the state. Today, Part 1, how it all began.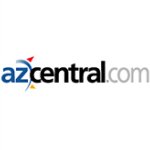 Fewer than 20 percent of Arizona's district and charter schools are expected to receive an "A" letter grade when the state's new rankings are publicly revealed Oct. 9, a drop from the last rankings three years ago.
The Arizona State Board of Education finalized the new school letter-grade accountability system Monday.
The rankings grade schools' quality on an A-F scale and, for elementary schools, rely heavily on how well students performed on the state's standardized test, AzMERIT.