Tag: The Hechinger Report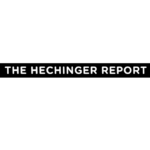 When Worcester Polytechnic Institute wanted to attract more Black,  Hispanic and female  students, it became the first nationally ranked science university to make the ACT and SAT standardized tests optional for admission.
Eliminating the test requirement can raise the numbers of low-income and first-generation students and those from underrepresented racial and ethnic minority groups without affecting graduation rates, according to research conducted in collaboration with the National Association for College Admission Counseling, or NACAC.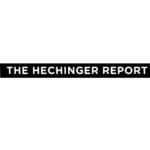 While the pace at which the coronavirus has forced schools to transition to online services is unprecedented, the act of providing these services online is not. And that includes doing special education online.
The idea of continuing to serve students with disabilities paralyzed many school leaders in recent weeks, and even led some to cancel school for everyone rather than tackle the challenge of providing special education online. But Kristin Martinez, the clinical director at PresenceLearning, which provides online special education services, said school leaders should take heart.
"This is doable," she said. "Absolutely there are students who have been receiving services this way for years, successfully."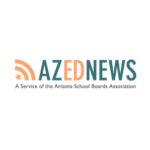 About 100 people – many in #RedForEd t-shirts – attended a Legislative Council meeting Wednesday at the Arizona Legislature to determine ballot proposition language for Invest in Education and several other initiatives for the November elections.
The Legislative Council is in charge of creating impartial ballot analyses for every initiative that's going on the ballot in November – among those are the Outlaw Dirty Money initiative, the Invest in Ed initiative, the Clean Energy for a Healthy Arizona initiative, and the Protect Arizona Taxpayers Act, said Chris Kotterman, director of government relations for Arizona School Boards Association.
"The Council is hearing testimony from members of the public about whether or not they agree with whether those analyses are fair or not, because by law they have to be fair and impartial," Kotterman said.