Tag: The Daily Courier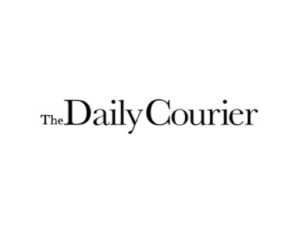 … I wish a present for every Arizona, Yavapai County, and Prescott-area student-age child at least one of the following gifts — which our leaders, politicians, administrators, teachers, parents, and neighbors must deliver. This is adapted from a recent essay, "Ten Perfect Gifts," by Dick Foreman, president and CEO of the Arizona Business and Education Coalition.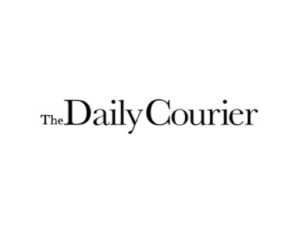 For Lucy Hernandez and her three children, the Family Resource Center of the Prescott Unified School District is enabling them to have a true holiday celebration thanks to a gift distribution that will benefit some 90 children.
The center arranged a celebratory event at their new headquarters in the former Washington School that included hot chocolate and cookies and a resource fair with several local non-profit agencies, including Expect More Arizona, the United Way of Yavapai County and Yavapai Big Brothers Big Sisters.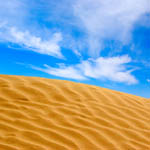 Beyond pay, many teachers' motivation for why they either stay or leave a school district has to do with the in and out-of-classroom supports they garner to help them succeed with students, according to local administrators.
Whether that encouragement comes from colleagues, job coaches, administrators, or even other educators, the impact on teacher retention can prove significant, said Prescott Unified Schools Director of Professional Development Kelli Bradstreet.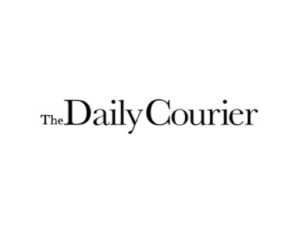 Ask Rosemary Agneesens if she has children and she will answer, "Thousands."
A Franciscan nun for 24 years before she married and became an Arizona teacher, principal, community organizer and semi-retired education advocate with the Yavapai County Education Service Agency, the 69-year-old has no biological children. Yet she has devoted her life to offering educational opportunities to children and families, be they close to home or residing in a Third World village.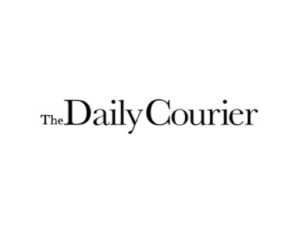 As the first generation of her family to be able to go to college, Prescott High School senior Elena Aragon is investing considerable time and effort in figuring out options that will suit her career goals and wallet.
On a Monday evening, more than five hours after her school day ended, Elena and fellow senior Tania Andrade joined with about a dozen parents, a couple attending with their children, to hear a program from a local lawyer and PHS parent, Mitch Padilla, titled "My College Roadmap — Finding the Best College for the Least Amount of Debt."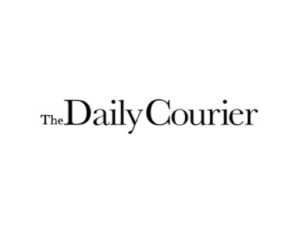 Two months into his senior year, Prescott High Class of 2018 member Bradley Stalnaker is clear-eyed about what he needs to do to move forward with his plans after graduation.
On Oct. 19, Bradley will be sitting for an exam that packs a big punch: it will determine his eligibility to enlist in the United States Air Force and dictate what job he will likely be assigned to perform.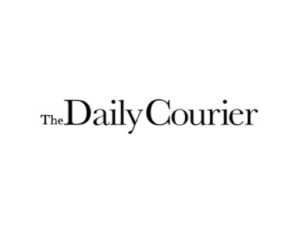 For the second year in a row, Mile High Middle School eighth-graders' scores on the AzMerit standardized math exam were less than stellar.
Only about 9 percent of those who took the test — about 62 percent of the class of 325 students — scored at proficiency level.
"That's a little bit of a downer," said Prescott Unified School District Governing Board member Maureen Erickson about the scores.
Assistant Schools Superintendent Mardi Read offered a highlight of the AzMerit test scores at the PUSD board meeting on (Oct. 3). The test scores students from third through 11th grade in language arts and math.
For the most part, Prescott's students continue to score above the state average; no third-graders will be retained because they did not reach proficiency in reading, Read said. But eighth-grade math for the pre-Algebra or basic math students has proved something of a "conundrum," she admitted.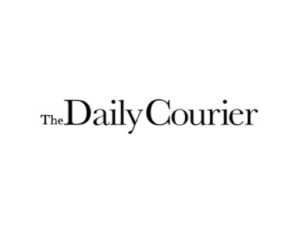 Prescott High School senior Kody Jones needs a foreign language credit to graduate.
To accommodate his class and athletics schedule, Kody opted to enroll in a year-long American Sign Language class at Yavapai College. His mother, Karen, who works in the administration office, encouraged that choice over his other options of two back-to-back semesters of Spanish, or an online foreign language course.
With this option, the scholar/athlete spends two hours on Tuesdays and Thursdays after his regular school day learning about this one brand of sign language for the deaf and hearing-impaired.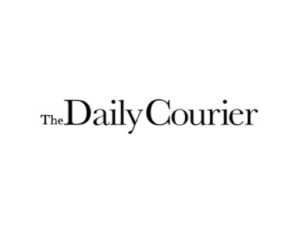 In the world of education, early childhood education (ECE) is a hot topic that many people are discussing. ECE serves children ages 3 and 4 with the goal of improving children's cognitive and behavioral development. Ninety percent of a child's brain develops by the age of 5 and the belief is that ECE provides the boost to prepare children to be better learners in the future.
Quality ECE programs are required to focus on reading and number skills, cognitive development and motor skills. Programs can also supplement instruction with recreation, meals, health care, parent education and social services.