Tag: The Atlantic A charming, bright 5-year-old stands out in his classroom at Maurice Wollin elementary school, on Staten Island, as an extremely social, kind, and curious child. He remembers more about his peers—names, significant events, likes and dislikes—than almost any other kindergartner at his school does.
But despite his genuine interest in his classmates and their well-being, he often struggles with interpreting their feelings and intentions—he has been diagnosed with autism spectrum disorder (ASD).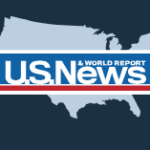 THE NUMBER OF STUDENTS in kindergarten through the 12th grade who are homeless has increased by 70 percent over the last decade, according to new federal data that also suggests it shows no signs of slowing.
The report, published this month by the National Center for Homeless Education, housed at the University of North Carolina at Greensboro, provides a three-year snapshot of homeless from the 2014-15 school year through the 2016-17 school year using federal data reported annually to the Department of Education by states.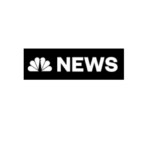 At Woodrow Wilson High School, representatives of MediaWise shared tips to help students develop fact-checking skills. Part of the workshop was led by Lester Holt, who has officially joined Poynter's MediaWise initiative as its first ambassador.