Tag: The 74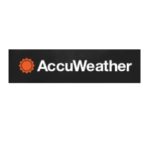 More schools across the country are experimenting with eLearning as a way to keep children learning, even when the building closes for inclement weather.
From fires and mudslides on the West Coast to winter storms and hurricanes on the East Coast, many schools have lost valuable days of classes, putting students behind.
For some students in North Carolina, schools were closed for weeks due to impassable roads and lingering damage in school buildings following Hurricane Florence.
School districts decide how they utilize canceled school days due to bad weather, and more are opting for online learning.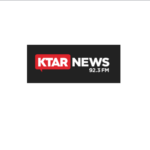 The oath has been taken, the official photo is up, now it is time to get to work for Arizona's new Superintendent of Public Instruction, Kathy Hoffman. The former teacher and speech therapist admits it is still sinking in.
"To really have my vision come to reality and to be getting to work on the issues I really care about has just been like a dream come true," Hoffman told me.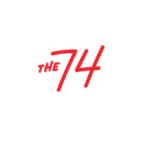 In a state that ranks near the bottom in teacher pay, with thousands of vacant teaching positions, dwindling enrollment in teacher training programs, lagging test scores, and a stubborn achievement gap, it can be hard to envision how to move forward. …
To that end, Expect More Arizona and the Center for the Future of Arizonalaunched the Arizona Education Progress Meter in 2016 to serve as a nonpartisan, shared source of information and to provide a guidepost for the future.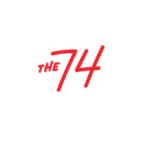 Most of the noise surrounding the Every Student Succeeds Act this week was focused on the highly anticipated rollout of the independent peer review project from the Collaborative for Student Success and Bellwether Education Partners. While many groups, advocates, and experts have weighed in on specific pieces or trends in the plans, the peer review project is one of the only efforts giving a full analysis of what's been cooked up in each state plan…
How does Arizona measure up? See HERE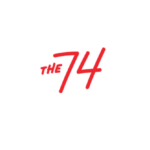 Remember that kid who always got in trouble at school? The one who never listened to the teacher and struggled to follow the rules? Well, when it comes to English language learners — students who come from households where English is not the primary language spoken — Arizona has reliably been America's chief troublemaker.