Tag: Teen Vaping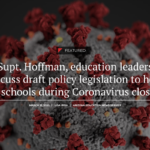 Updated March 16: The Arizona Department of Education, education advocates, county superintendents of schools and school leaders met Monday afternoon to discuss draft policy legislation to help Arizona schools during this closure in response to Coronavirus (COVID-19).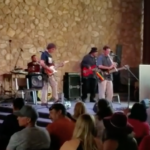 The Grand Canyon is an ageless wonder of the world. Though 2019 marks the Grand Canyon's centennial as a national park, it has been home to Indigenous people for millennia. In response to the park's anniversary, "Rumble on the Rim" took place at the South Rim of Grand Canyon National Park on July 27, 2019.
The event combined educational presentations with entertainment that featured Indigenous voices from the Colorado Plateau. Rumble on the Rim focused specifically on the history of Grand Canyon from an Indigenous perspective.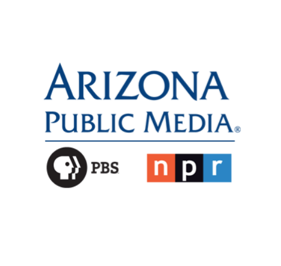 Arizona Sen.-elect Heather Carter is proposing a bill to clear up the law so it is more difficult for teens to buy tobacco products, especially e-cigarettes.
Nearly 12 percent of U.S. high school students and 3 percent of middle school students use e-cigarettes, according to the 2017 National Youth Tobacco Survey.