Tag: teen suicide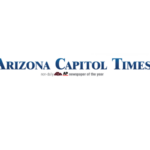 It's billed by proponents as a way moms can defend themselves from attackers while dropping their children off at school. But legislation that cleared the Senate Judiciary Committee Thursday on a 4-3 party-line vote also would permit high schoolers who are at least 18 to bring and keep loaded weapons in their vehicles. And that alarmed some foes of HB 2693 who said it creates the opportunity for what starts out as a spat among students to quickly escalate if one goes out to the parking lot to retrieve the weapon.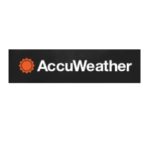 More schools across the country are experimenting with eLearning as a way to keep children learning, even when the building closes for inclement weather.
From fires and mudslides on the West Coast to winter storms and hurricanes on the East Coast, many schools have lost valuable days of classes, putting students behind.
For some students in North Carolina, schools were closed for weeks due to impassable roads and lingering damage in school buildings following Hurricane Florence.
School districts decide how they utilize canceled school days due to bad weather, and more are opting for online learning.