Tag: teen suicide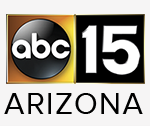 The state of education in Arizona was front and center Tuesday when State Superintendent Kathy Hoffman delivered her annual "State of Education" address to the senate and house education committees.
This is Hoffman's third "State of Education" address. It looked different than years past in that was virtual, but it also felt different as she made her case for more support for school districts and charters as they continue navigating the challenges brought on by the pandemic.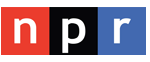 Teen and youth anxiety and depression are getting worse since COVID lockdowns began in March, early studies suggest, and many experts say they fear a corresponding increase in youth suicide.
At the end of June, the Centers for Disease Control and Prevention surveyed Americans on their mental health. They found symptoms of anxiety and depression were up sharply across the board between March and June, compared with the same time the previous year. And young people seemed to be the hardest-hit of any group.
Almost 11 percent of all respondents to that survey said they had "seriously considered" suicide in the past 30 days. For those ages 18 to 24, the number was 1 in 4 — more than twice as high.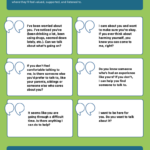 If you've noticed someone in your life showing signs of a mental or substance use disorder, the first thing you should do is talk to them. It's not an easy conversation, but it could be exactly the encouragement they need to seek help.
By using one of these conversation starters, you can open the door to a judgment-free zone where they'll feel valued, supported, and listened to.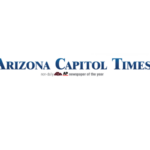 It's billed by proponents as a way moms can defend themselves from attackers while dropping their children off at school. But legislation that cleared the Senate Judiciary Committee Thursday on a 4-3 party-line vote also would permit high schoolers who are at least 18 to bring and keep loaded weapons in their vehicles. And that alarmed some foes of HB 2693 who said it creates the opportunity for what starts out as a spat among students to quickly escalate if one goes out to the parking lot to retrieve the weapon.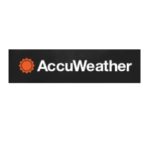 More schools across the country are experimenting with eLearning as a way to keep children learning, even when the building closes for inclement weather.
From fires and mudslides on the West Coast to winter storms and hurricanes on the East Coast, many schools have lost valuable days of classes, putting students behind.
For some students in North Carolina, schools were closed for weeks due to impassable roads and lingering damage in school buildings following Hurricane Florence.
School districts decide how they utilize canceled school days due to bad weather, and more are opting for online learning.