Tag: teacher strikes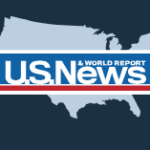 THE NUMBER OF STUDENTS in kindergarten through the 12th grade who are homeless has increased by 70 percent over the last decade, according to new federal data that also suggests it shows no signs of slowing.
The report, published this month by the National Center for Homeless Education, housed at the University of North Carolina at Greensboro, provides a three-year snapshot of homeless from the 2014-15 school year through the 2016-17 school year using federal data reported annually to the Department of Education by states.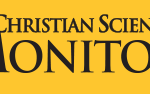 Spurred by teacher strikes and a sense of crisis, Colorado's new governor is one of 33 newly elected leaders of states and territories who campaigned on improving education funding. In many states, both Republicans and Democrats agree that schools need more money and teachers need better pay.
Education "is probably the most important issue" facing the legislature, said Colorado state Sen. Bob Rankin, a Republican who recently co-chaired a state education council.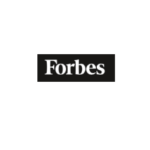 Tackling student anxiety can help close the STEM achievement gap, according to a new study.
Expertise in science and technology can be a great career boost – but it can also be a great social divider: students from disadvantaged backgrounds are less likely to pursue STEM subjects in the later years of high school.