Tag: teacher strike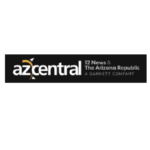 Teachers in West Virginia walked out of their classrooms last year and rushed their state's Capitol.
Arizona teachers followed on their heels, walking out last spring over meager paychecks and thinned classroom funding.
As West Virginia lawmakers considered a voucher-style program this year; so did Arizona lawmakers.
And with tension growing in West Virginia over legislation educators believe to be retaliation for last year's #RedForEd walkout, tension over similar proposals in Arizona is flaring, too.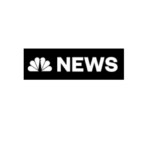 At Woodrow Wilson High School, representatives of MediaWise shared tips to help students develop fact-checking skills. Part of the workshop was led by Lester Holt, who has officially joined Poynter's MediaWise initiative as its first ambassador.