Tag: teacher shortage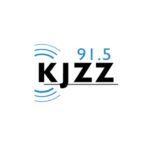 Many Arizona parents are trying to figure out how their kids are going to spend the summer.
Lots of those kids would normally be going to summer camp — and they may still, but with the pandemic, several of those programs have changed.
To learn what this summer might look like, The Show spoke with Karen Barr, publisher, editor and founder of Raising Arizona Kids Magazine, which puts together an annual list of summer camp options.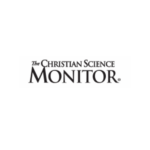 Ever since March 2020, when the pandemic was declared, schools across the United States have been ground zero in a massive, accidental experiment in universal free meals. All public school children are for the first time experiencing equal access to food, no questions asked.
But the idea of providing universal free meals requires a certain shift in thought – and budgets – that not everyone agrees with.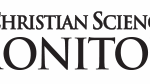 Ebony Oviok, an Alaska Native from the state's North Slope, thought she'd be spending this fall at the University of Alaska Fairbanks studying for her nursing certificate.
Instead, like thousands of would-be college freshmen, she's home, waiting out the pandemic.
Nationwide, there are 13% fewer freshmen enrolled in college this fall than last, according to the latest data from the National Student Clearinghouse. The steepest declines have occurred at community colleges among students of color. At public, four-year colleges, freshman enrollment among Native American students is down 22%; at community colleges, it's fallen by almost 30%.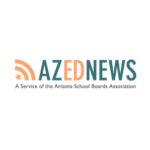 How do bonds and overrides help fund Arizona's public K-12 schools?
Arizona school districts are asking voters in their communities to approve bond and override ballot measures in the Nov. 5 election to generate funding through local property taxes that schools can use for a set time and purpose.
Arizona Citizens Clean Elections Commission Video: November 2019 Elections – What are bond and override questions?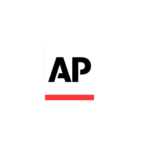 The latest Nation's Report Card is painting a dismal picture of math and reading achievement among American fourth and eighth graders despite a few bright spots.
Students in the nation's capital, which faced multiple scandals in its public school system last year, made significant gains in both reading and math this year, according to the National Assessment of Education Progress. There also were major improvements in Mississippi, bucking a national trend that showed America's eighth graders falling behind in math and reading and declines among fourth graders in math.
Nationwide, a little more than a third of eighth graders are proficient in reading and math. About a third of fourth graders are proficient in reading, while more than 40% of fourth graders are proficient in math.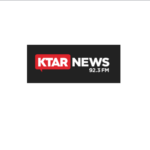 Almost half of Arizona's students have vaped by the time they reach 12th grade, according to a statewide survey that shows the rapid rise of e-cigarette use in junior high and high school.
The Arizona Youth Survey is administered every two years by the Arizona Criminal Justice Commission. It asks eighth, 10th and 12th graders questions about substance use.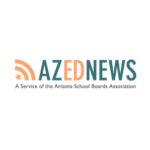 Tenth in a series: School leaders say better pay would help them attract teachers to Arizona's classrooms, especially in rural areas, and prevent educators from seeking more lucrative careers.
They're calling for the legislature to increase public K-12 education funding after an Arizona School Personnel Administrators Association survey of 150 public district and charter schools found that Arizona schools had 1,443.66 open teaching positions by Aug. 30, 2019, and many schools hired long-term substitute teachers to fill that gap.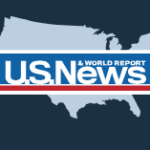 MORE STUDENTS IN THE graduating high school class of 2019 took the SAT than ever before, despite a record number of colleges and universities dropping the entrance exam requirement that's long been a standard part of the admissions process. …The increase was driven in large part by the growing number of states that allow schools to administer the test during the school day, typically free of charge.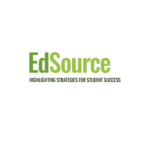 Most Americans believe that K-12 schools deserve more money, the federal government should chip in a bigger share of education costs and a college education — especially at community colleges — should be tuition-free, according a nationwide education poll released (Aug. 20)