Tag: teacher shortage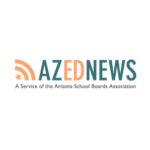 How do bonds and overrides help fund Arizona's public K-12 schools?
Arizona school districts are asking voters in their communities to approve bond and override ballot measures in the Nov. 5 election to generate funding through local property taxes that schools can use for a set time and purpose.
Arizona Citizens Clean Elections Commission Video: November 2019 Elections – What are bond and override questions?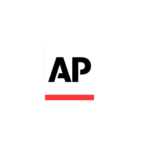 The latest Nation's Report Card is painting a dismal picture of math and reading achievement among American fourth and eighth graders despite a few bright spots.
Students in the nation's capital, which faced multiple scandals in its public school system last year, made significant gains in both reading and math this year, according to the National Assessment of Education Progress. There also were major improvements in Mississippi, bucking a national trend that showed America's eighth graders falling behind in math and reading and declines among fourth graders in math.
Nationwide, a little more than a third of eighth graders are proficient in reading and math. About a third of fourth graders are proficient in reading, while more than 40% of fourth graders are proficient in math.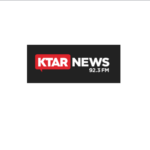 Almost half of Arizona's students have vaped by the time they reach 12th grade, according to a statewide survey that shows the rapid rise of e-cigarette use in junior high and high school.
The Arizona Youth Survey is administered every two years by the Arizona Criminal Justice Commission. It asks eighth, 10th and 12th graders questions about substance use.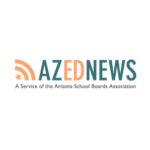 Tenth in a series: School leaders say better pay would help them attract teachers to Arizona's classrooms, especially in rural areas, and prevent educators from seeking more lucrative careers.
They're calling for the legislature to increase public K-12 education funding after an Arizona School Personnel Administrators Association survey of 150 public district and charter schools found that Arizona schools had 1,443.66 open teaching positions by Aug. 30, 2019, and many schools hired long-term substitute teachers to fill that gap.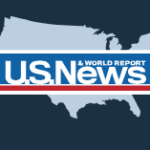 MORE STUDENTS IN THE graduating high school class of 2019 took the SAT than ever before, despite a record number of colleges and universities dropping the entrance exam requirement that's long been a standard part of the admissions process. …The increase was driven in large part by the growing number of states that allow schools to administer the test during the school day, typically free of charge.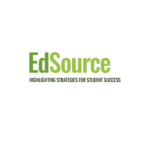 Most Americans believe that K-12 schools deserve more money, the federal government should chip in a bigger share of education costs and a college education — especially at community colleges — should be tuition-free, according a nationwide education poll released (Aug. 20)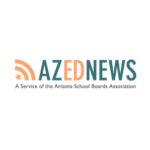 Details of the $11.9 billion proposed budget plan by Republican Legislative leaders who worked on the deal with Gov. Doug Ducey were released Monday evening.For education, the budget proposal includes funds for the 5 percent teacher pay raise, $15 million for school counselors and police officers on campus, $25 million for school building repairs, an increase to $136 million to partially restore additional assistance funding that public schools use to pay for books, software, buses and other soft-capital needs.The budget proposal also includes a $542 million deposit into the state's rainy day fund and $325 million in tax breaks.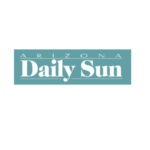 For the fourth year in a row, Arizona voters have ranked education the top issue facing the state of Arizona, according to an annual survey conducted by Expect More Arizona, a statewide nonprofit, nonpartisan education advocacy group.
Among other state issues, such as immigration and border issues, taxes and healthcare, education earned the top ranking of the 600 statewide voters surveyed.