Tag: teacher salaries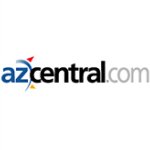 Some of Arizona's most influential business leaders have a plan to significantly boost education funding, and they're not waiting for Gov. Doug Ducey and the Legislature to make it happen.
This week, they began a public campaign to convince fellow business leaders to raise the funds to put an expansion of Proposition 301 on the ballot — and sooner rather than later, although they haven't disclosed exactly when they'd like to see it on the ballot.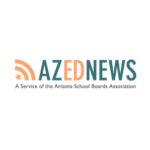 Arizona school district officials say a new funding law due to take effect next school year will add uncertainty to their budgeting processes and in doing so could harm their ability to hire and retain teachers, an issue with which many public schools already are struggling.