Tag: teacher retirement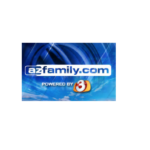 As we get ready to begin a new week, the question remains: When will students actually go back to school, and what will learning look like?
Governor Doug Ducey said in a press conference (on July 16) he is going to wait to give news about reopening classrooms. Arizona's Family spoke to Joe Thomas, the president of the Arizona Education Association. He says the passing of Arizona teacher Kimberley Byrd, who died after testing positive for COVID-19, rippled through the community.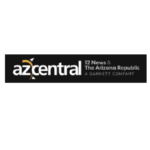 More than 60 school board members from districts across the state have signed onto a letter asking Arizona Gov. Doug Ducey to delay the reopening of in-person schooling until October.
Ducey ordered a delay to the start of in-person lessons until Aug. 17.
"A lot of school staff are coming to us saying, 'We're afraid of going back to school,'" Adam Lopez Falk, a school board member in the Alhambra Unified School District, said. "Kicking it to the 17th isn't going to do much for a lot of us."
Save Our Schools Arizona, an education advocacy organization, joined in the calls to delay in-person class until October.