Tag: teacher pay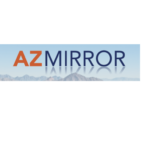 Arizona teachers are paid less than two-thirds of what other workers in the state with college degrees are, the worst pay gap in the nation, according to a new analysis of labor statistics.
According to the analysis of Bureau of Labor Statistics data by SmartestDollar.com, teachers in the United States make 15.7% less than other full-time employees with a bachelor's degree. But in Arizona, teachers make 33.5% less than their college-educated friends and neighbors.
At the other end of the spectrum, teachers in New York and Rhode Island are paid about 6% more than other workers with college degrees.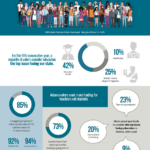 Expect More Arizona commissioned its annual statewide public opinion survey of 600 likely Arizona voters in November 2019. For the fifth year in a row, poll results show that voters believe education is the most important issue facing our state, above immigration, healthcare or the economy. Voters continue to consider teacher pay and a general lack of funding to be our state's most significant education issues.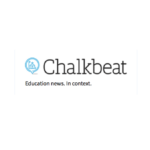 On average, girls do as well as boys on elementary- and middle-school math tests. But by the time students enter the workforce, a big gender gap has emerged, with men earning nearly 80 percent of bachelor's degrees in engineering and computer science.
A new study offers evidence that the disparity might be getting its start in elementary school classrooms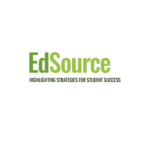 Most Americans believe that K-12 schools deserve more money, the federal government should chip in a bigger share of education costs and a college education — especially at community colleges — should be tuition-free, according a nationwide education poll released (Aug. 20)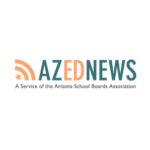 Video complaints of delays in approving Empowerment Scholarship Account applications led an Arizona legislator to ask for an investigation of the process and the Superintendent of Public Instruction to again request the Legislature release the full ESA administration funding allowed by law for the school choice program.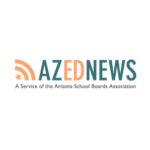 Third in a series on teachers and what they do during the summer: The day before Sun Valley High School summer school students' research papers were due, Moonstone Yoga's Jennifer Shifler led them and their teacher through breathing and yoga exercises to help them reduce stress and relax.
For the past three years, Shifler has led sessions each Friday morning before tutoring begins at the Title I charter school in Mesa, and educators and administrators there say it has helped increase students' concentration, their ability to monitor their emotions and develop positive responses to stressful situations.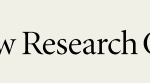 Classes have ended for the summer at public schools across the United States, but a sizable share of teachers are still hard at work at second jobs outside the classroom.
Among all public elementary and secondary school teachers in the U.S., 16% worked non-school summer jobs in the break before the 2015-16 school year. Notably, about the same share of teachers (18%) had second jobs during the 2015-16 school year, too, according to the National Center for Education Statistics (NCES). This makes teachers about three times as likely as U.S. workers overall to balance multiple jobs, according to Bureau of Labor Statistics data. (Multiple jobholders have made up a small but steady portion of the U.S. labor force since 1970.)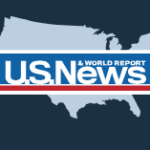 TEACHERS IN THE U.S. work longer hours and spend more time during the school day teaching than teachers in other parts of the world. And while the majority are satisfied with their jobs, only a fraction believes American society values their profession.
The topline findings of the Teaching and Learning International Survey, an international study published Wednesday by the National Center for Education Statistics, showcase the grievances at the heart of the wave of educator unrest that's prompted strikes, protests and walkouts in nearly a dozen states and school districts across the U.S.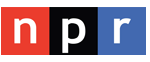 Some experts have found that eighth-grade classes spend just about 20 minutes a week on geography, and that's reflected in standardized tests. Just over a quarter of all eighth-graders score proficient or higher in the subject, which is a problem because knowing geography is key to understanding world events, politics and business. NPR's Amanda Morris reports on a game that some teachers are using to engage students in the world around them.