Tag: teacher pay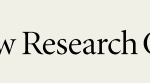 Classes have ended for the summer at public schools across the United States, but a sizable share of teachers are still hard at work at second jobs outside the classroom.
Among all public elementary and secondary school teachers in the U.S., 16% worked non-school summer jobs in the break before the 2015-16 school year. Notably, about the same share of teachers (18%) had second jobs during the 2015-16 school year, too, according to the National Center for Education Statistics (NCES). This makes teachers about three times as likely as U.S. workers overall to balance multiple jobs, according to Bureau of Labor Statistics data. (Multiple jobholders have made up a small but steady portion of the U.S. labor force since 1970.)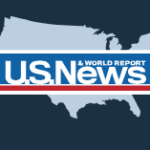 TEACHERS IN THE U.S. work longer hours and spend more time during the school day teaching than teachers in other parts of the world. And while the majority are satisfied with their jobs, only a fraction believes American society values their profession.
The topline findings of the Teaching and Learning International Survey, an international study published Wednesday by the National Center for Education Statistics, showcase the grievances at the heart of the wave of educator unrest that's prompted strikes, protests and walkouts in nearly a dozen states and school districts across the U.S.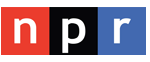 Some experts have found that eighth-grade classes spend just about 20 minutes a week on geography, and that's reflected in standardized tests. Just over a quarter of all eighth-graders score proficient or higher in the subject, which is a problem because knowing geography is key to understanding world events, politics and business. NPR's Amanda Morris reports on a game that some teachers are using to engage students in the world around them.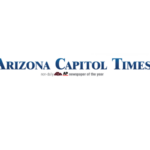 The state Republican Party has staked out a rare policy position by backing a tax hike – as long as GOP lawmakers don't have to do it alone.
AZGOP Chairwoman Kelli Ward announced Monday evening her support for legislation that would increase a voter-approved 0.6-cent sales tax earmarked for education to a full penny.
This new tax hike, like the original tax, would also need to be approved by voters on the 2020 ballot.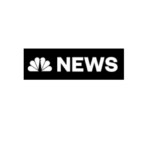 At Woodrow Wilson High School, representatives of MediaWise shared tips to help students develop fact-checking skills. Part of the workshop was led by Lester Holt, who has officially joined Poynter's MediaWise initiative as its first ambassador.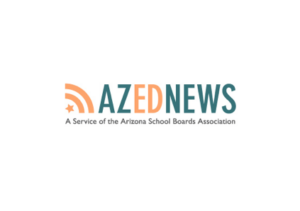 Most Americans say public school teachers are underpaid, and 71 percent of those surveyed in the 2018 Phi Delta Kappan (PDK) Poll said they would support teachers in their community if they went on strike for higher pay.
The 5oth PDK Poll of the public's attitudes toward the public schools asked 1,042 adults in 50 states about a range of education issues through online surveys administered in May 2018 by Langer Research Associates of New York.
While 61 percent of Americans said they trust and support public school teachers, more than half said they would not want their child to become a teacher, citing low pay and benefits.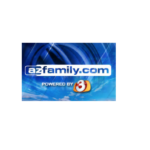 Months after a massive teacher walkout over low school funding, at least 20 Arizona teachers are running for seats in the state Legislature.
"It's so very important right now," Jennifer Samuels, a seventh- and eighth-grade English teacher in the Paradise Valley Unified School District, said. "Our elected leaders have failed to fund our schools for a decade or more. We have to stand up for our children and colleagues and classrooms."

A month after a six-day walkout that led to a 20 percent raise by 2020, pay for teachers in Arizona is trending upward.
"Arizona has traditionally been towards the bottom of teacher pay," said Dan Hunting, a senior policy analyst at Arizona State University's Morrison Institute for Public Policy.
He said the latest numbers by the U.S. Bureau of Labor Statistics show that is starting to change.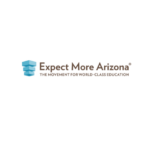 At a press conference last week, Governor Ducey outlined a plan to increase teacher pay by 20 percent over the next three years. This proposal is a big step in the right direction and better positions the state to address the long-term investments needed to meet the broadly supported Arizona Education Progress Meter goals.
Arizona Education Progress Meter Teacher Pay Goal Within Reach
In particular, this proposal represents significant progress toward the goal of reaching the national median for teacher pay by 2022. Based on today's median elementary teacher pay, a 20 percent increase could move Arizona from 49th in the nation to 36th. To reach 25th in the rankings would require an additional investment of approximately 7 percent.